SHAPE YOUR IDEA &
MAKE IT HAPPEN
20 years of business operation and global offices in Tokyo, New York, and Paris.
We are a full-service marketing and PR agency that enables support for any and every dimension for each client we partner with. An international one-stop-service without time lag made possible with efficient collaboration between our multilingual professionals.
About O planning
---
O planning was founded in New York in 2001 with a solid vision: "SHAPE YOUR IDEA & MAKE IT HAPPEN." We are a full-service marketing and PR agency where clients can rely on us for every step of the way for overseas business expansion.

In 2007, we established our branch in Tokyo. Our efficient teamwork between New York and Tokyo office makes one-stop-service possible. With our rich business experience, knowledge, and network in both Japan and the United States, we can provide support for PR, promotion, and U.S.A. market entry.

In 2020, we opened our branch in Paris. We opened a Japanese bistro "AN JAPONAISE" in the 2nd arrondissement of Paris, France. The Paris office is specialized in-store management and trade business. With the combination of the know-how cultivated in New York, we can guide Japanese companies to expand their businesses into France.

We strive to not only raise product-characteristics awareness, but also to raise product sales; our business in advertising, store management, and sale channels we hold enable us to make that happen.
CLIENTS
---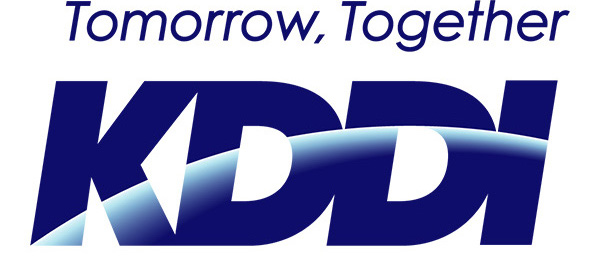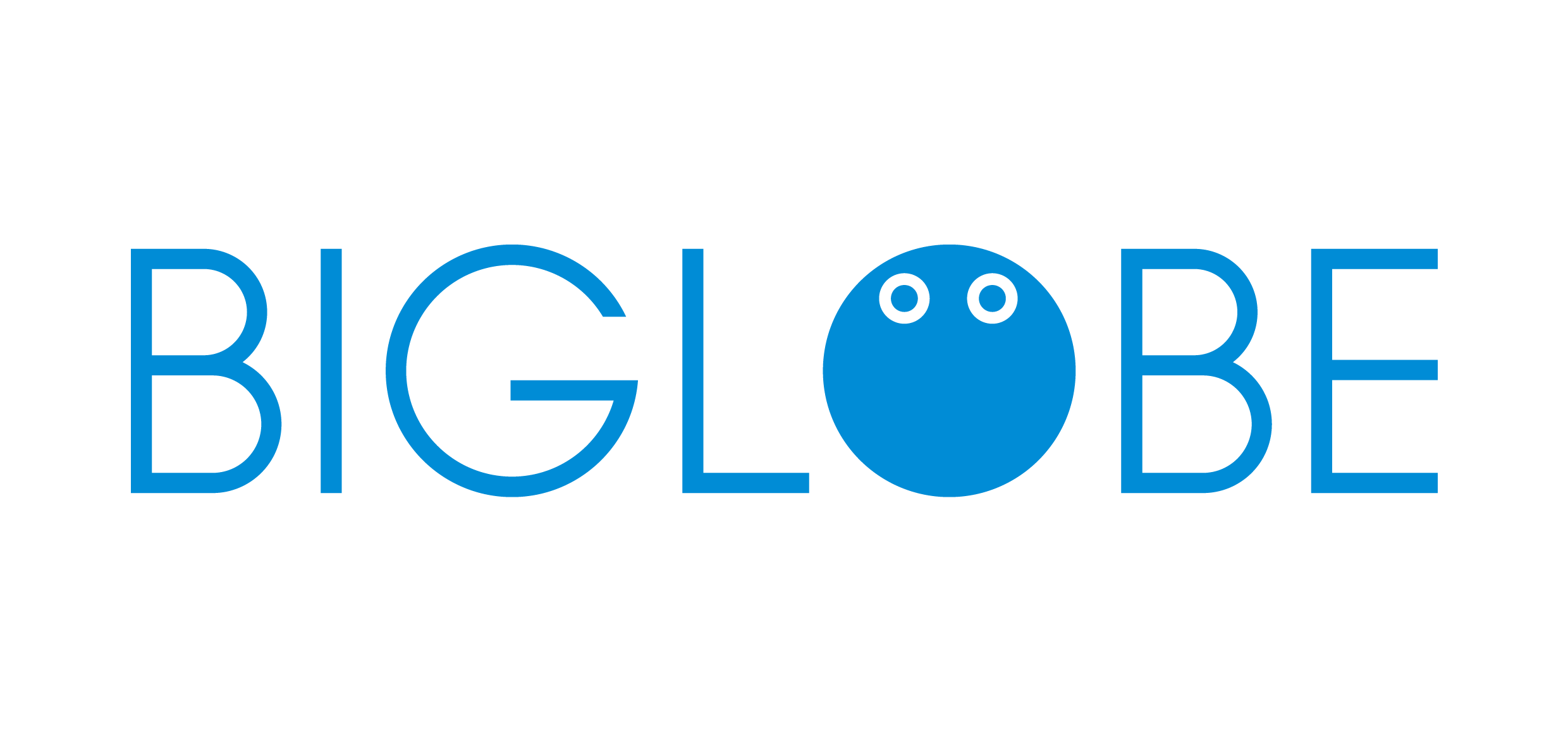 More Detail >