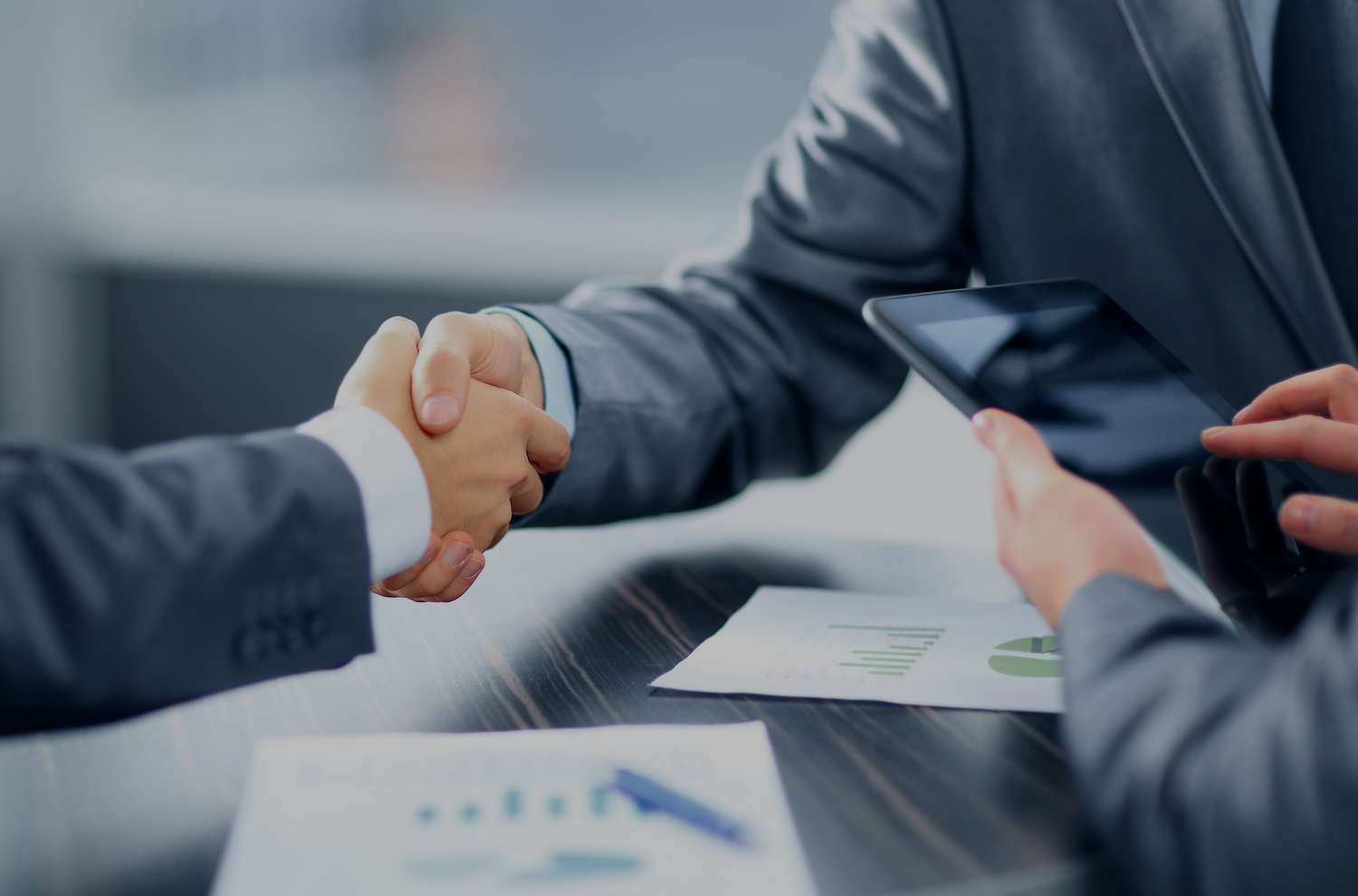 Sales Agency Business
Our bilingual professionals will support you with the knowledge of sales systems in both Japan and overseas.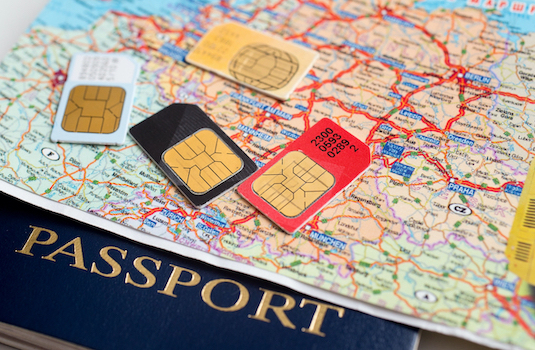 Understanding Differences in the Sales System
We have established inbound communication services for Japanese residents in the United States from 2007, and outbound communication services from 2008 for Japanese students and expatriates moving abroad. In 2010, we established an additional inbound communication service for foreigners working or studying in Japan.

We host about 400 product information sessions a year across the nation—predominantly at universities and higher education institutions.

With our value of "delivering locally-priced products at the Japanese standard of service," we sell and offer customer support with the collaboration between the Tokyo office and New York office. America Keitaiya's physical store is located on 390 5th Ave Suite 904, New York, NY.