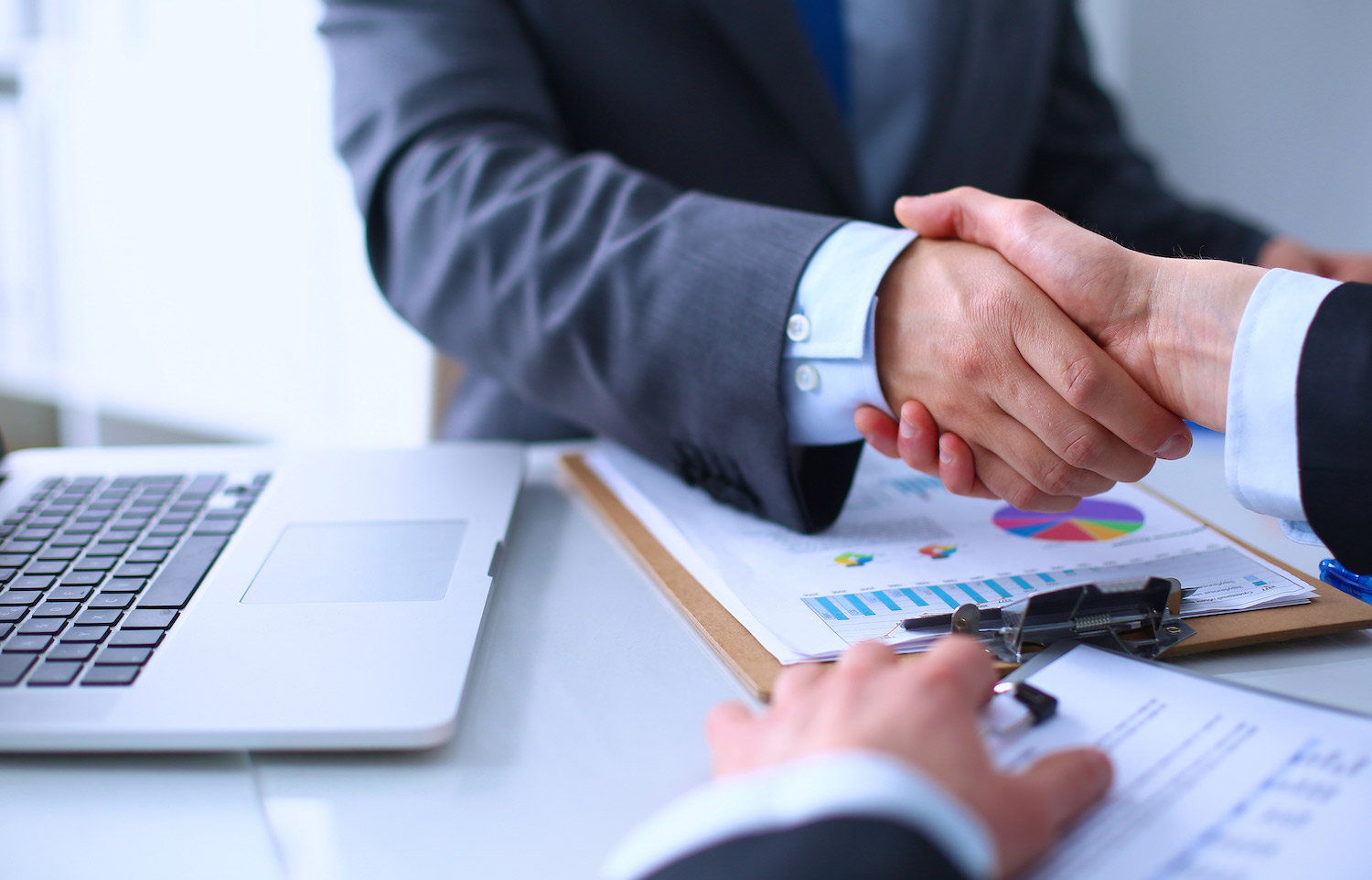 CLIENTS
We strive to go above expectations for our clients by analyzing the present circumstances from multiple angles efficiently.
Overseas Expansion, PR, Sales Promotion
■ Ace Co., Ltd.
■ America OOTOYA INC.
■ Asahi Beer U.S.A., Inc.
■ Asahi Shuzo Co., Ltd. (Dassai)
■ Avex Inc.
■ Dentsu Inc.
■ Hakuhodo Co., Ltd.
■ Japan External Trade Organization (JETRO)
■ Japan Sake and Shochu Makers Association
■ JTB Corp.
■ Kameda Seika Co., Ltd.
■ Kracie Holdings,Ltd.
■ Ministry of Foreign Affairs
■ Pepper Food Service Co., Ltd. (Ikinari Steak USA)
■ Permanent Mission of Japan to the United Nations
■ QB HOUSE USA INC. 
■ TOPPAN PRINTING CO., LTD.
■ TV Asahi Corporation
■ YOSHIMOTO KOGYO HOLDINGS CO., LTD.
Sales Agency Business
■ KDDI America Inc.
■ Locus Communications
■ SB Telecom America Corp.
Business for Foreigners in Japan
■ BIGLOBE Co., Ltd.
■ KDDI CORPORATION
Store Operations
■ AN Japonaise
Media Management