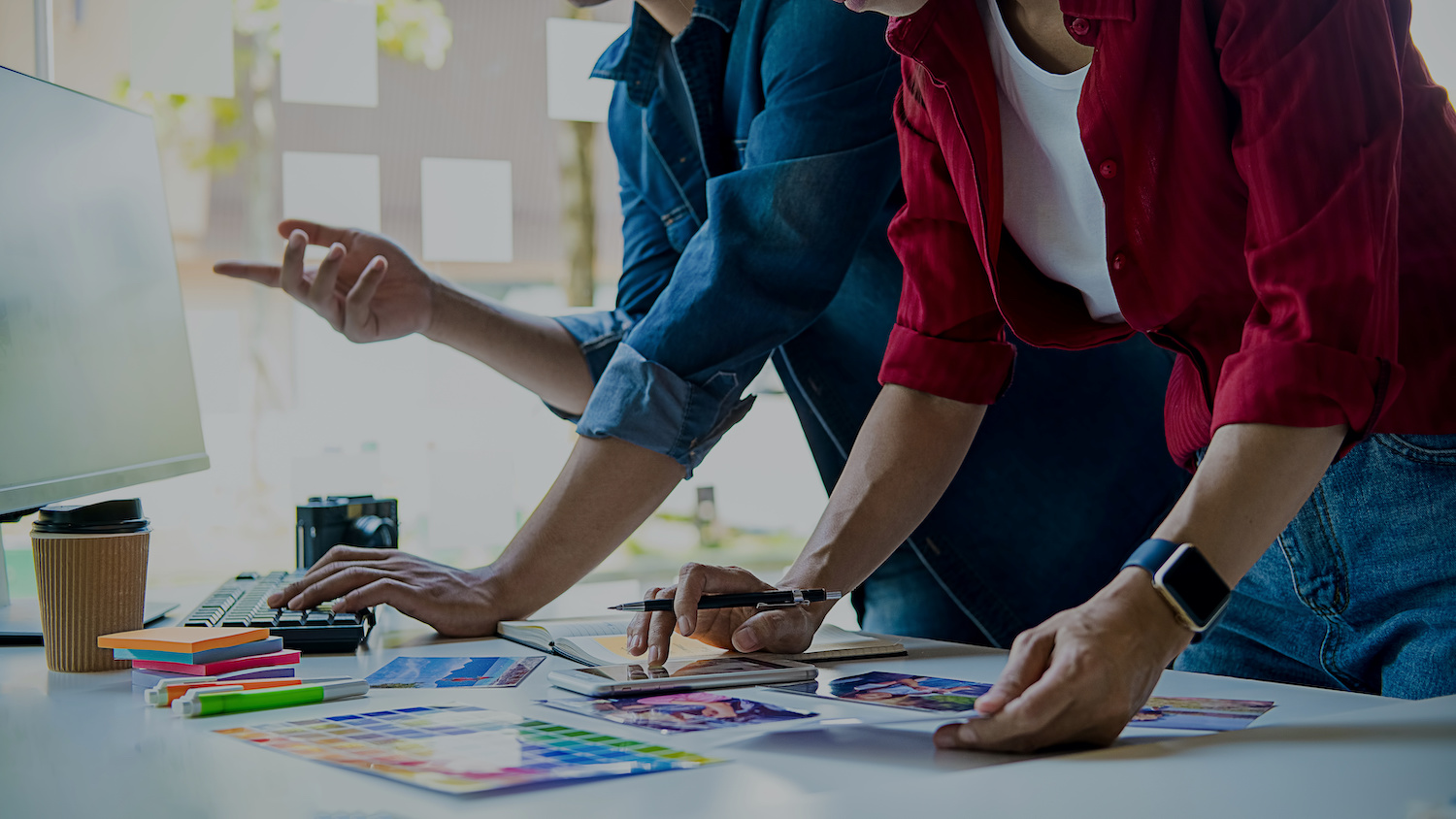 Public Relations / Promotions
O planning proposes PR strategies in Japan, the United States, and France based on our 20 years of overseas business experience and rich networks we hold globally.
>
>
Public Relations / Promotions
PR Planning
---
We have media networks all over the world from our 20 years of business in New York.
We offer a one-stop-service as we analyze PR opportunities from primary research, propose strategic actions, and support the production processes to the operation processes, which are all done within our company.
Case Examples:
・DASSAI SAKE - ANNUAL PARTY (2019)
・Japan Textile Salon in NYC (2019) etc.
Services:

・Press Releases

・Media Channel Selections and Pitches

・Press Events

・Related Article Clippings etc.
Event Planning / Operation Management
---
We plan and provide operational management in overseas events for various stakeholders.
From site selection to handling complex communications between venues for specific requests, logistics, and production designs necessary for before and after the event, our bilingual professionals are here to give comprehensive support.
Case Examples:
・Hosted by the Japanese Government: Japan Night for the SDGs @United Nations (2019)
・FUJIFILM Print Life Photo Exhibition (2019) etc.
Services:

・Planning and Designing

・Venue Selection

・Production Management

・Promotion

・Survey andInterview Management

・Research Reports etc.
Exhibitions / Management Support
---
We provide thorough guidance for exhibition showcases in various industries in the United States. We handle organizer/venue adjustments, booth designs, logistics, effect measurements—all courses of action that are essential before, during, and after the event.
Case Examples:
・New York International Restaurant Food Show (Food Industry) (2019) etc.
Services:

・Exhibition Application

・Booth Design and Management

・Customer Attraction

・Operation-Manual

・Conducting Survey and Reporting

・Load in and out etc.
Digital Promotions
---
We manage and strategize a multi-layer marketing plan on different platforms based on our clients' products/services, industries, and needs. Our digital expertise includes advertisements on display, listing, and social media (i.e., Facebook/Instagram) for BtoC companies as well as Linkedin advertisements for BtoB companies.
Case Examples:
・NIKKEI AMERICA ONLINE Digital Advertising (2019)
・QB HOUSE TOKYO Customer Promotion (2020) etc.
Services:

・Multi-layer Marketing Strategization

・Advertisement Design

・Advertisement

・Marketing Reports etc.