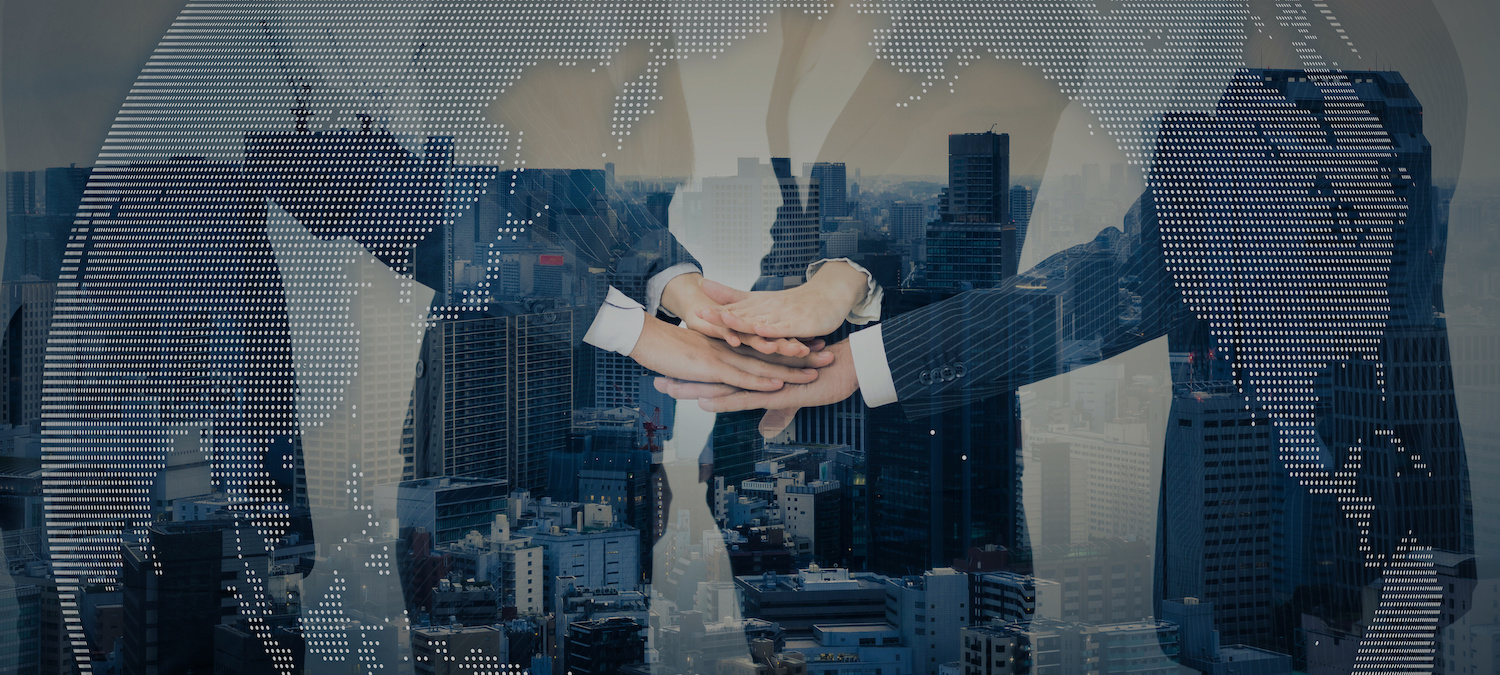 Overseas Expansion Business
We take pride in building bridges between Japan and overseas to develop businesses in multiple fields.
>
Overseas Expansion Business
ONE STOP SOLUTION
---
<Japan→USA>
Our services—including research, field visits, PR strategy, planning, and execution—are conducted effectively through our 20 years of professional experience and connections. We also provide complete guidance for PR events from location selection (i.e., indoor & outdoor), casting, scheduling, to operational management.
<Japan→France>
In addition to the accomplishments of the U.S.A. business expansion experiences, we operate and manage a physical store in Paris, France. We strategize our mode of entry based on our goal (KPI) in the B to C market.
Our own experience and knowledge from in-store management, international trade, and operation are used for our clients' best interest as well.
<Overseas→Japans>
We propose and implement measures to develop inbound demands from overseas.
We stay on top of global trends to recognize consumer demands, but also to strategically build websites and select appropriate media channels for our target regions.
1
Media Relation
We create press releases that are potent in the targeted regions (i.e., U.S.A., Japan, France).
We take pride in giving our clients powerful media exposure after comprehensive market analysis and partnerships with North American advertising and PR companies based on our client's industry and needs.
2
Event Strategy
We have serviced event planning and management since O planning LLC was founded.
Our knowledge and experience to facilitate events and manage media presence from the preliminary phase of event planning.
3
Multilingual Staffs
Our multilingual and multicultural professionals across our global offices in Japan, the United States, and France communicate strategically for the most effective collaboration with a minimal time lag. We are passionate about supporting clients with our knowledge in international communication, markets, and businesses.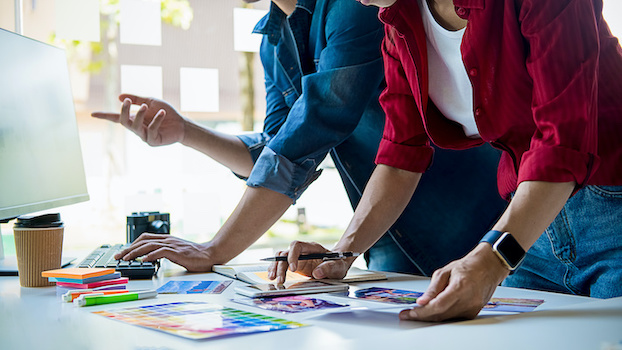 Public Relations/Promotions
We propose PR strategies in Japan, the U.S., and France based on 20 years of overseas business experiences and the rich networks we hold globally.
PR planning, Event Planning / Management, Exhibition Operational Support, Digital Promotion
More Detail >
Marketing Research
We believe "knowledge" of the target market is the most important step when expanding or entering a new market. We conduct primary research—both quantitative and qualitative data collection (e.g. online surveys, focus groups, interviews, etc.)—based on products and target consumers. Reports are prepared in both Japanese and/or English.
Marketing Research, Marketing Analysis, Overseas Investigation Coordination
More Detail >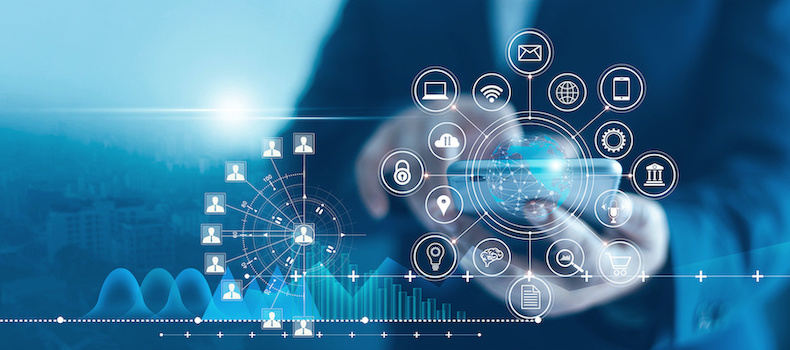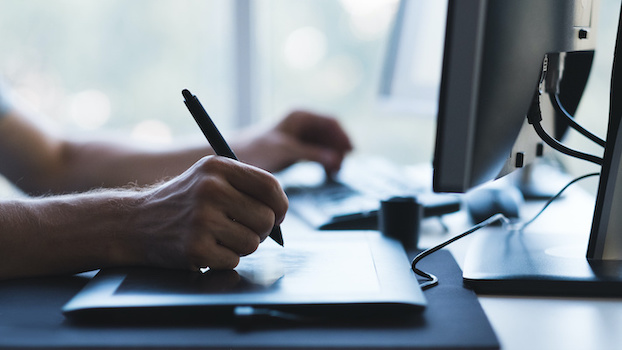 Design and Production
Our designers, based in Japan and New York, take multiple cultural perspectives into consideration for design proposals and website production for our target market.
Design, Creative Production, Web Design and Operation
More Detail >
Oversea Business Outsourcing・REP
We undertake necessary duties for overseas businesses' establishment or expansion including representation, administrative work, and setting a virtual office. Our experienced professionals can assist in outsourcing overseas operations as well, since it is financially significantly more expensive to hire or expatriate employees.
Overseas Outsourcing, Administration, Representation, Virtual Office
More Detail >