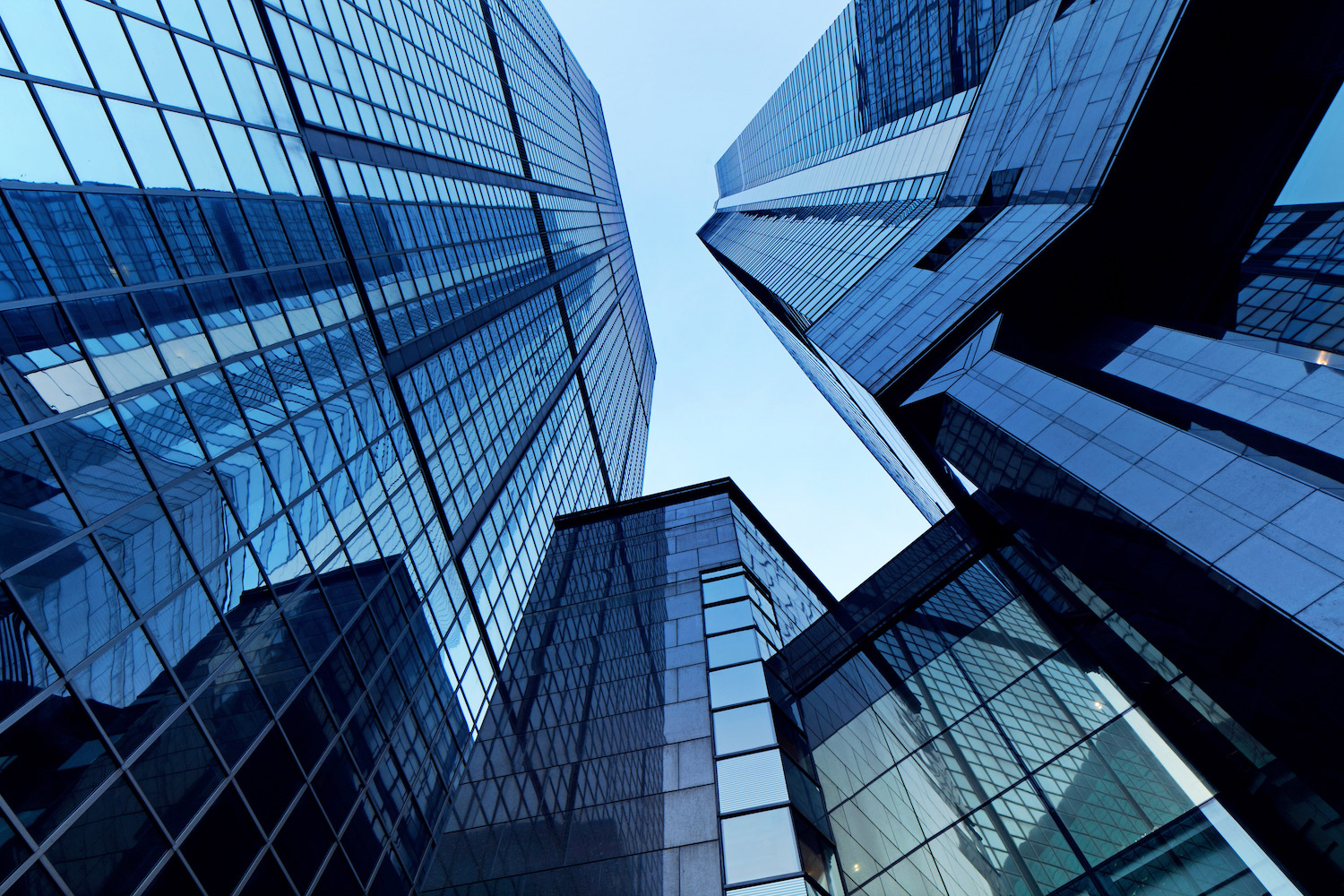 COMPANY
PR Company with offices in Tokyo, New York, and Paris.
MISSION
---
MIND
Fitting new pieces of puzzle
We believe that global business is similar to a thrilling jigsaw puzzle: overseas bringing in new puzzle pieces that are not in Japan. Making the new pieces fit perfectly with the existing puzzle is our goal.

In other words, our business modifies products/services ("pieces") based on trends and specific cultures to effectively penetrate the market and fit the needs of the consumers ("puzzle").

We continue to exceed beyond expectations as we are always striving to understand consumer demands through global trends and movements.
President, Toshimasa OGO
VISION
The Cylinder Logic
Imagine a cylinder on a desk: it looks like a rectangle from the side, but a circle from above. However, one can distinguish that the object is a cylinder from a distance. In other words, the same object could be perceived differently depending on the perspective one is looking from.

This cylinder logic could be applied in international communication and business as well. Miscommunication can easily arise when parties from different backgrounds interact. When misunderstandings occur, it is important to resolve the issue by looking at the matter from the same position or taking a step back to recognize their place and values.

At O planning, we apply the cylinder logic into our advertising or sales approach as well. Therefore, we continuously make an effort to generate solutions and strategies that are both objective and creative for our clients.
LOCATION
---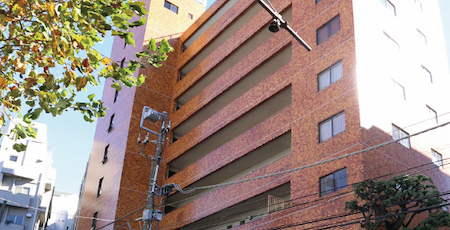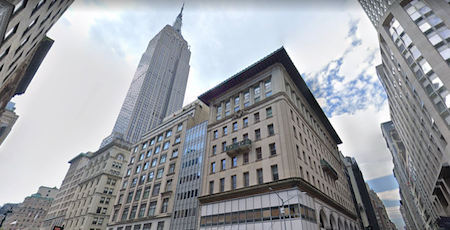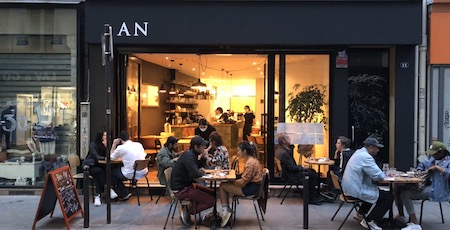 OUR HISTORY
---
September, 2001
Issued free newspaper for Japanese residents in New York
Intercultural Business
June, 2002
World Cup Speculating Event was established within the Japanese community in New York
Intercultural Business
August, 2003
NY
Founded O planning LLC in New York
NY Office opened on 30th St. 5th Avenue in Manhattan
April, 2006
Established promotion and sales business, "KDDI Mobile" (KDDI America), for Japanese residing in the United States
Sales Agency Business
October, 2007
Tokyo
Founded O planning Co., Ltd. in Minami-ku, Tokyo
November, 2007
Opened mobile phone retail shop "J-Plaza" (renamed to "America Keitaiya" in July 2018) in Manhattan, New York
Sales Agency Business
2008〜
Directed multiple projects in business expansion and market entry into the United States
Overseas Expansion Business
February, 2008
Introduced outbound overseas communication service in Japan
Sales Agency Business
February, 2009
Tokyo
Tokyo Office relocated to Shibuya-ku (current address)
July, 2010
Started "New York Corporate Training"
Intercultural Business
February, 2011
NY
NY Office relocated to 36th St. 5th Avenue in Manhattan (current address)
September, 2011
Opened DJ school "IDPS" in Tokyo, Japan
Intercultural Business
September, 2011
Launched new inbound communication service for foreigners living in Japan
Sales Agency Business
November, 2012
Started operation of "New York Keizai Shinbun"
Intercultural Business
April, 2016
Opened DJ school "IDPS" in Osaka, Japan
Intercultural Business
Paris

November, 2012

Business expansion to France
Opened Japanese bistro restaurant "AN Japonaise" in 2nd arrondissement in Paris, France
Intercultural Business