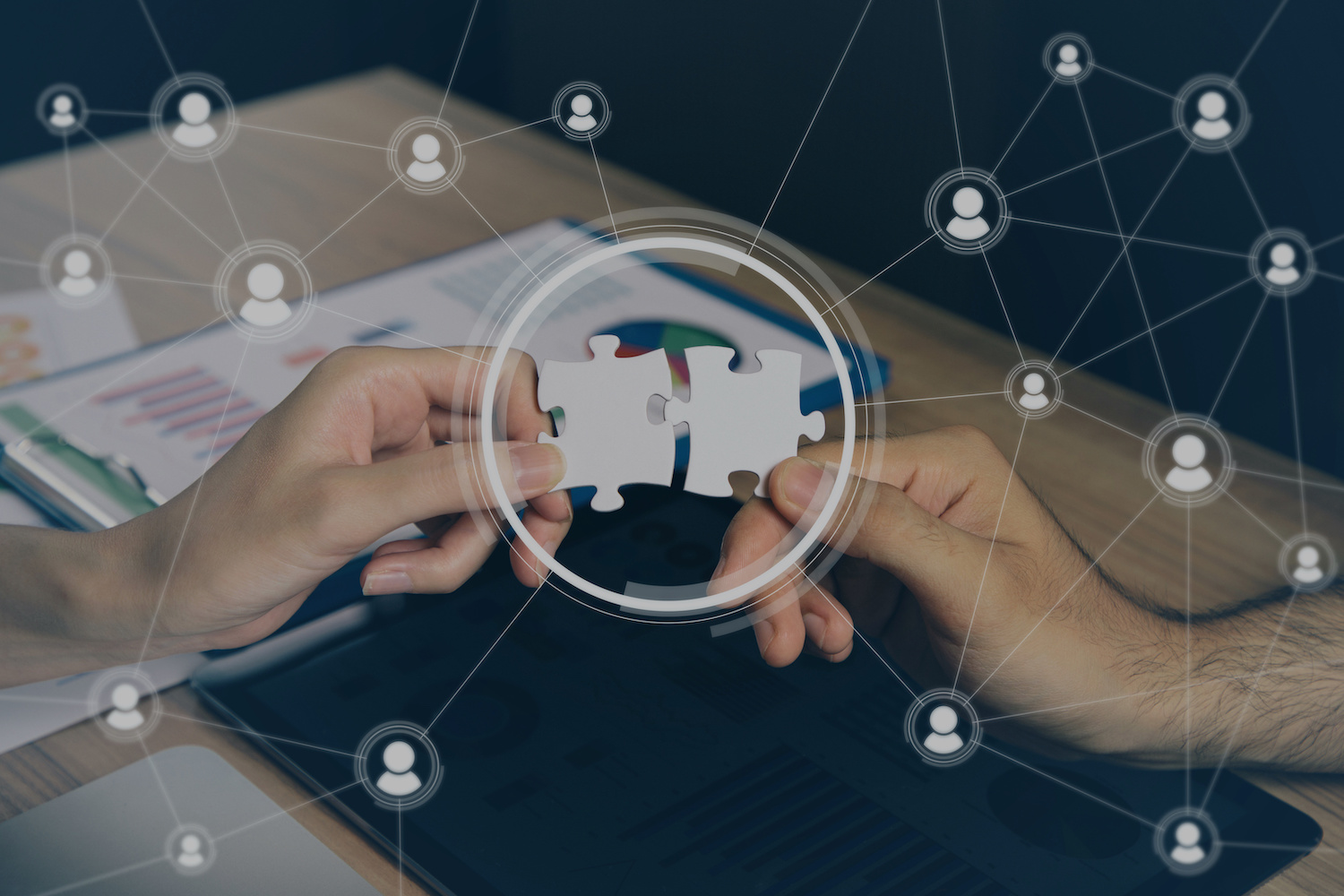 Oversea Business Outsourcing / REP
O planning undertakes necessary duties for overseas business establishments or expansions including representation, administrative work, and setting a virtual office. Our experienced professionals can assist in outsourcing overseas operations as well, since it is financially significantly more expensive to hire or expatriate employees.
>
>
Oversea Business Outsourcing / REP
Oversea Business Outsourcing
---
Our multilingual professionals offer comprehensive support for overseas business development (i.e., U.S. and France) including consulting business models, strategizing business developments, and handling transactions/contracts with other overseas companies.
Services:

・Oversea Business Development and Sales Support

・Branding Proposal

・Promotional Strategy (Events & Digital)

・Partnerships with Domestic Agencies and Companies

・Translations

・Deputized Sale Agency Service (Amazon, Physical Store Management) etc.
Management and Sales Representative
---
We operate as a management office and a REP (Sales Representative) necessary for exhibitions in the United States and France. Our multilingual professionals communicates transparently during client meetings as we efficiently work along with domestic companies/establishments, eliminating the complications of time differences.
Services:

・Event and Operational Management

・Exhibition Inquiry Agency

・Sales Representative etc.
Virtual Office
---
We offer virtual office services necessary to start or expand businesses without setting up a physical office space. Our New York office address (5th Avenue, New York) and phone number can be rented; we can receive and store mails or packages as well.
Services:

・Lend NYC office address/phone number

・Receive and Store packages/documents (send via email)

・Send packages to Japan etc.